50+ years specializing in PTFE, FEP, PFA Fluoropolymer
solutions for commercial applications
Fluoron's line of custom heat-shrinkable non-stick roller covers are fabricated from virgin fluoropolymer resins (PTFE, FEP, PFA) to provide a long-lasting, non-stick surface for many process applications.
Radiant Cleaning Systems is the world's fastest roller cleaning service for paper mill dryer cans, felt rolls and vacuum rolls.
Fluoron's line of nonstick coatings is ideal for processes of any shape or size depending on your particular application.
Fluoron is the expert in custom engineered fluoropolymer material (PTFE,FEP,PFA). We are the inventors of welding Teflon® for custom applications.
Fluoron provides advanced
coating and surface protection products and services
Fluoron is a leading manufacturer of custom fluoropolymer solutions for industries such as pulp and paper, aerospace and defense, food manufacturing, textiles, marine and more. With over seven decades of experience, we are committed to providing high-quality custom solutions that are designed to meet the unique needs of each of our customers.
We also manufacture custom large diameter fluoropolymer thermal jackets, tank liners, and custom welded fluoropolymer protective wraps. These solutions are ideal for a range of industries, including aerospace and defense, food manufacturing, textiles, and marine.
Finally, our fluoropolymer coatings offer exceptional non-stick and chemical resistance properties, making them ideal for industries such as food processing and pharmaceuticals.
At Fluoron, we are committed to providing the fastest turn around times with the best customer service.  Contact us today to learn more about our custom fluoropolymer solutions and let us help you find the perfect solution for your industry.
Excellence in Manufacturing
Trusted Relationships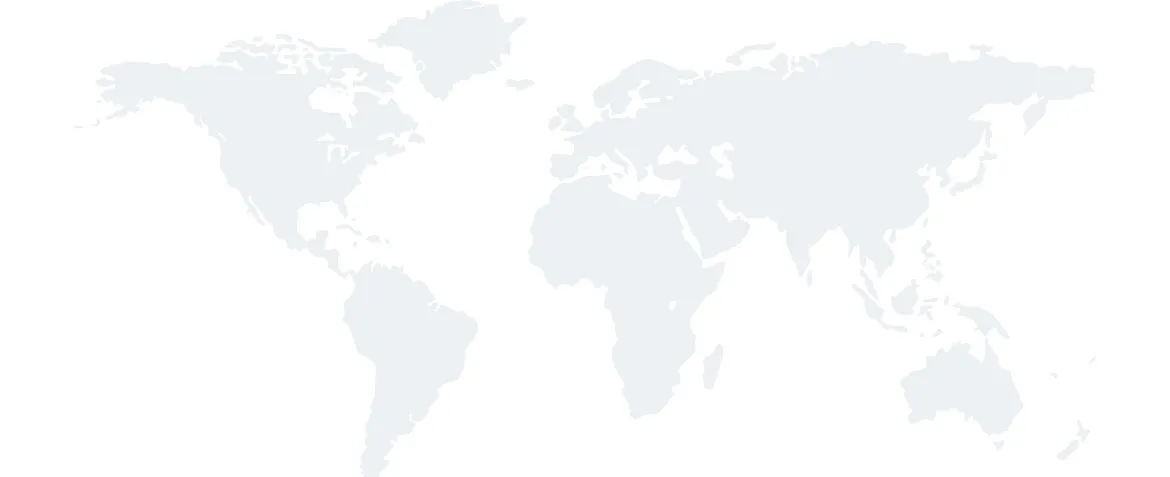 Atlantic - Just want to let you know that the job went well and we are very happy with the results, Chris and his team did a great job. They had to come in quite late last night to finish the last dryers and were here until 1 am or so.
Nine Dragons Paper - "They provide great non stick products that have helped our production"
XPS Automotive - "on initial testing, this stuff is great.. We want to build up a prototype on one of our robotic tape heads."
Voith - "You guys did a great job!"
Georgia Pacific - "Everything went great. The crew was great to work with and very professional. The cans look great as well. I appreciate all the help the crew was getting this done safely and timely."
SPACE X - "They provide a good product"
OUR MISSION
Fastest Response Times
Fluoron is structured to stay nimble and respond to your unique needs quickly.
Committed To Problem Solving
We don't just sell niche products, we work with our customers to solve problems
Best In Class Customer Service
From initial contact to delivery, we aim to provide the best customer service possible.
INDUSTRIES WE SERVE
SPECIALISED SERVICES
Fluoron is a world leader in advanced surface solutions, offering custom specialized products and services to help eliminate sticking, buildup, contamination and corrosion in commercial applications, spanning many industries.
PTFE, FEP, PFA Heat Shrink Nonstick Jackets eliminate buildup on process rollers and dryer cans.
Manufacturing
Fluoropolymers solve many sticking and buildup problems in various manufacturing applications.
Fluoropolymers retain their physical properties under extreme environments, suited for aerospace.
Food Processing
Virgin grade FEP and PTFE fluoropolymers are FDA approved, excellent for the food processing industry
Marine
Fluoropolymers are durable, impervious to salt water and protect against rust and biofouling.
Military
Fluoropolymers are used in military applications from missiles to radar equipment and more.
Oil & Gas
Fluoropolymers are inert to most chemicals and used as tank liners and jackets on equipment.
Bio Tech
FDA grade with unique physicochemical properties that have good chemical stability and bio-inertness.
UNRIVALLED SERVICE
We pride ourselves on exceptional customer service
Fluoron has unparalleled customer service in our industry. We respond same day and offer a two week turn around time while also guaranteeing our products. We use all 100% virgin grade fluoropolymers to assure you get the highest quality possible. All backed with 50+ years of experience and innovation.
"Everything went great. The crew was great to work with and very professional. I appreciate all the help, it all got done safely and timely."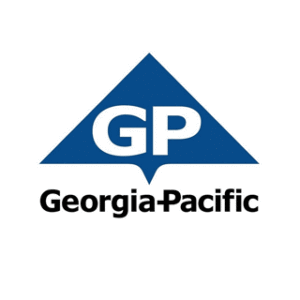 "I have seen tremendous value in your products and an increase in production."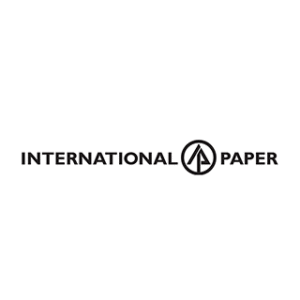 Fluoron offers the solutions that work best. We your products to our existing customers when other solutions are not appropriate.
TRUSTED INDUSTRY EXPERTS
SHAPING A
BETTER WORLD
Our expertise goes all the way back to the original advancement of Teflon®. Book a free consultation with one of our industry experts today!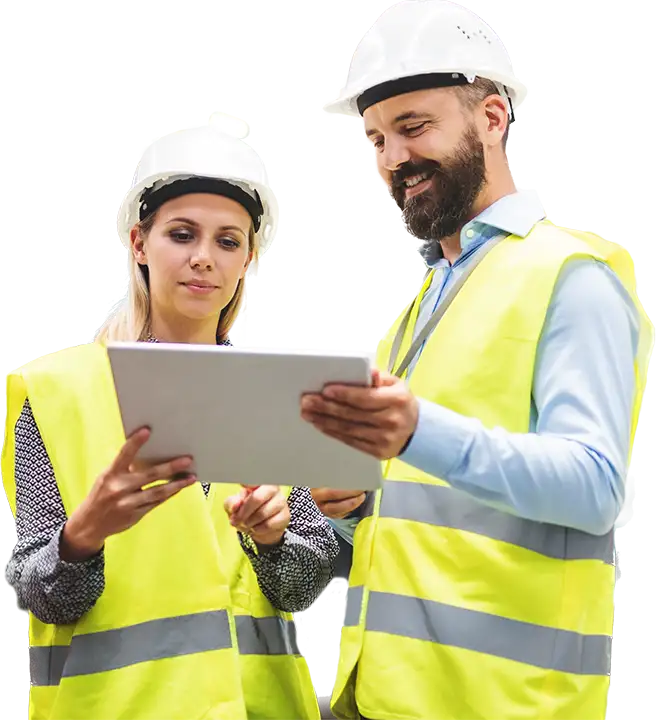 Delivering innovative custom solutions for over 50 years
Contact
Tell Us About Your Next Project
Our experts are always ready to work alongside you
to help solve solve your surface contamination and sticky problems.