We use only the highest grade 100% virgin Fluoropolymers for Aerospace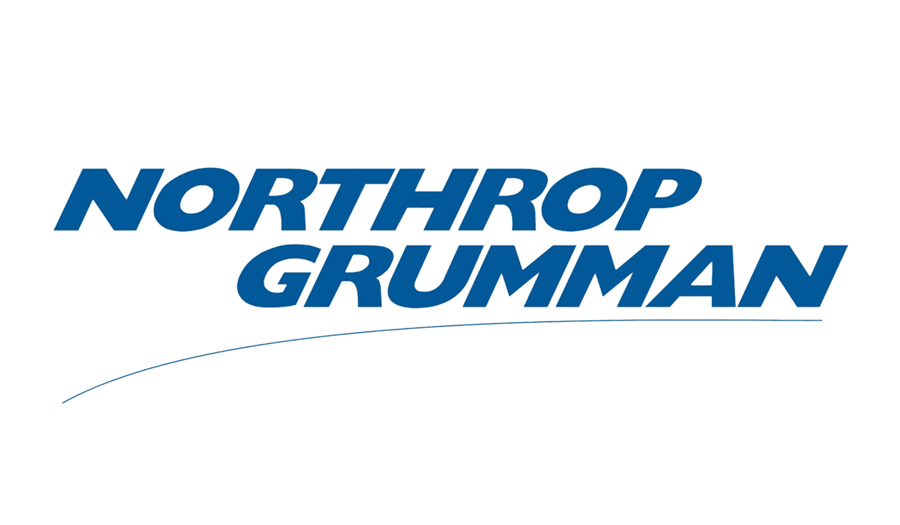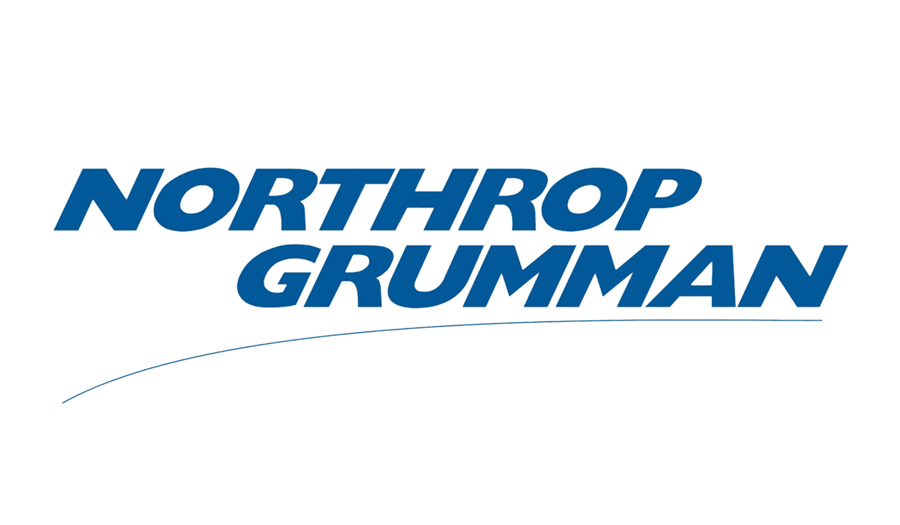 With a legacy dating back to the 1950s, Fluoron has established itself as a pioneer in the field of fluoropolymers. The company's innovative spirit is evidenced by its invention of the first Fluoropolymer ballistic nose cones, as well as its ongoing commitment to pushing the boundaries of what is possible with these materials. Over the years, Fluoron has developed a deep understanding of fluoropolymers and has established a reputation for developing new and advanced techniques.
Some of the unique properties of fluoropolymers used in Aerospace?
Capabilities Statement
Capabilities Statement
The Capabilities, Benefits, and Applications of Fluoropolymers in Many Industries
Download
Fluoron Inc. was founded by Frank Chapman, who revolutionized the industry of fluoropolymers with his pioneering development of an isostatic molding process. This process enabled the creation of the first missile nose cones made from TFE fluoropolymer. Over the years, Frank Chapman continued to innovate and expand his knowledge in the field of fluoropolymers, leading to numerous groundbreaking discoveries, including the ability to weld Teflon. His contributions to the industry have earned him a total of ten patents and a place in the Plastics Hall of Fame, where he was inducted in 1988 for his outstanding achievements in the field of fluoropolymers.
Fluoropolymers
Game Changer in Aerospace
Fluoropolymers are a game-changer for the aerospace industry. Their unique combination of high resistance to heat, chemicals, and UV radiation make them the ideal choice for a wide range of aerospace applications. From fuel and fluid handling systems to airframe components, fluoropolymers provide increased performance, reliability, and safety. Aerospace companies can benefit from using fluoropolymers by reducing the risk of malfunctions and extending the life of components. With their ability to withstand harsh conditions and improve overall performance, fluoropolymers are a smart investment for any aerospace company.
THE FUTURE
A vision for success, parternship and innovation
Over 1000 clients trust us to do business
Over fifty years of experience in the fluoropolymer industry
We hold 10 patents related to Fluoropolymers
Discover the Unrivaled Potential of Fluoroplastics in Aerospace and Defense Applications
Elevate your engineering game with Fluoron's cutting-edge fluoroplastics, specially designed to meet the rigorous demands of aerospace and defense industries. Renowned for their exceptional chemical resistance, temperature stability, and dielectric properties, these high-performance materials are your secret weapon in a range of applications.
Our fluoroplastics excel in providing wraps and jackets for aerospace insulation, encapsulating sensitive electronics, and offering IR and RF transparency for stealth tech and radar systems. They're even making waves in underwater Unmanned Autonomous Systems (UAS) applications. With Fluoron, prepare to conquer new frontiers and redefine what's possible in aerospace and defense.