We use only the highest grade environmentally sustainable Fluoropolymers for Oil and Gas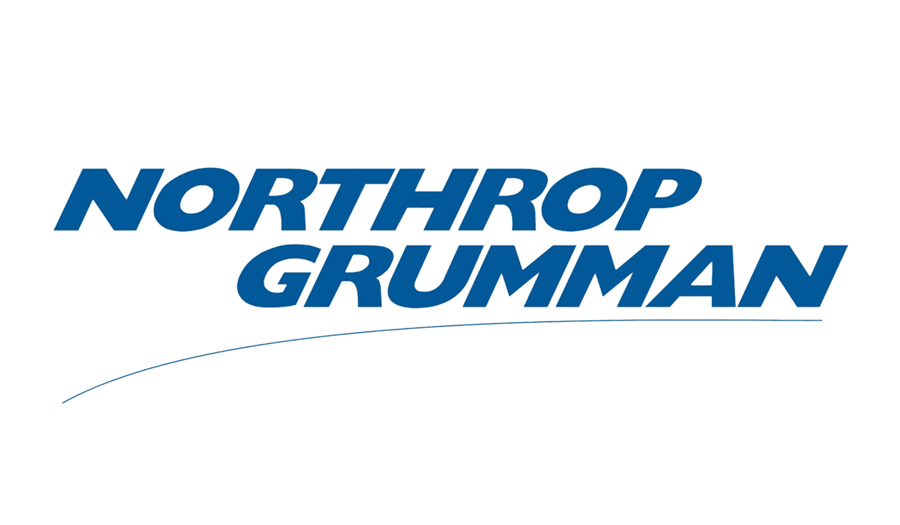 Superior Performance in Extreme Conditions
Our fluoropolymer products are designed to operate under extreme temperatures and pressures, offering unrivaled resistance to corrosion and wear. This durability makes our materials the ideal choice for various applications in the oil and gas industry.
Fluoropolymers
Fluoroplastics: Boosting Efficiency in Oil and Gas
Fluoroplastics are integral to the oil and gas industry, renowned for their superior resistance to heat, chemical corrosion, and high pressure. In this sector, these materials are commonly used in components such as seals, gaskets, pipes, and valves, providing superior durability and performance. Given their excellent thermal stability and non-stick properties, fluoroplastics are ideal for applications where harsh chemicals and extreme temperatures are present. By reducing maintenance requirements and enhancing operational reliability, fluoroplastics like PTFE, FEP, PFA, and ETFE contribute significantly to the efficiency and safety of oil and gas operations.
Fluoron: Rapid Innovation and Unmatched Customer Support in the Fluoropolymer Industry
Fluoron sets itself apart in the fluoropolymer industry through our dedication to swift innovation and solution development. We understand that time is a valuable commodity in the oil and gas sector, and that's why we pride ourselves on our ability to iterate to a solution more rapidly than our competitors. Leveraging our in-depth expertise and innovative techniques, we're committed to accelerating product development without compromising on quality or performance, enabling our clients to keep pace with the ever-evolving industry demands.
We place our customers at the heart of everything we do, a commitment that shines through our exceptional customer service and technical support. At Fluoron, we don't just provide a product; we offer a comprehensive service that extends far beyond the point of purchase. Our experienced team is always on hand to answer queries, troubleshoot issues, and provide tailored advice, ensuring our clients make the most of our advanced fluoropolymer solutions. Partner with Fluoron and experience the peace of mind that comes from working with a company truly invested in your success.
Explore Our Products and Capabilities
Explore the excellence of Fluoron's industry-leading fluoropolymers today! Our extensive range of products is carefully engineered to meet the unique demands of the oil and gas industry. From PTFE to ETFE, our solutions deliver unmatched performance even in the most challenging conditions. Discover how Fluoron can enhance your operations today. Visit our 'Products' page to learn more about our offerings and how they can transform your business.