Custom Heat Shrinkable Nonstick Covers
Our Unique Products
FLUOROPOLYMER COVERS
The Unique Capabilities of Fluoropolymer Covers / Jackets
Fluoron's line of custom fabricated heat-shrinkable Fluoropolymer roller covers and jackets provide a non-stick surface designed to eliminate process buildup such as glues, gums, starch, and scale while preventing corrosion and extending roller service life. Constant rubber roller repair and resurfacing is no longer a viable option when you see the cost benefit of custom non-stick covers that solve your build-up problems, protect your rollers longer, and significantly reduces downtime. Money saved is money earned.
A CUSTOM SOLUTION:
Each heat-shrinkable cover is custom fabricated out of virgin grade fluoropolymer resin to the exact specifications of each process roller to reduce cost and ensure proper fit and bonding. During the manufacturing process, Fluoron technicians expand each heat-shrinkable roller cover using a unique temperature and pressure expansion process. The cover can then be installed at our facility or shipped to the customer site and easily shrunk down on the process roller with a torch or heat gun.
MANY APPLICATIONS:
Large diameter heat shrinkable FEP (fluorinated ethylene propylene) and PTFE (polytetrafluoroethylene) sleeves, jackets, and wraps are specifically designed to accommodate larger components and structures, offering unparalleled protection and insulation across a range of industries. In the Pulp and Paper sector these materials are used to reduce sticking and buildup on rollers. In the aerospace sector, these materials are utilized to protect and insulate various components, cables, and systems critical to the industry's stringent performance and safety requirements.  In the renewable energy sector, these materials are employed to safeguard wind turbine components and solar panel connections from extreme weather conditions, ensuring long-lasting performance. In the transportation industry, large diameter FEP and PTFE heat shrink materials are utilized to protect critical electrical systems and cables in electric vehicles and high-speed trains, where they provide exceptional insulation and resist abrasion. The chemical processing industry relies on these materials for encapsulating and insulating large pipes, valves, and fittings, as their chemical and moisture resistance helps to prevent corrosion and ensure a long service life. In the telecommunications sector, these large diameter sleeves and wraps safeguard sensitive fiber optic cables and connectors from environmental factors, ensuring uninterrupted signal transmission. The adaptability and specialized properties of large diameter heat shrinkable FEP and PTFE materials enable their use in various applications, delivering superior protection and performance in demanding situations.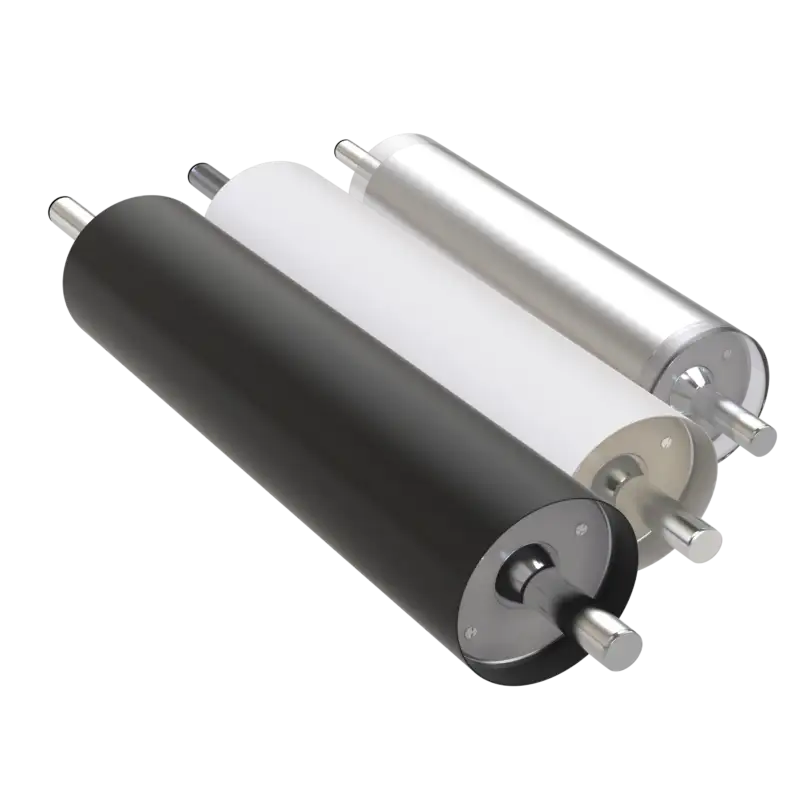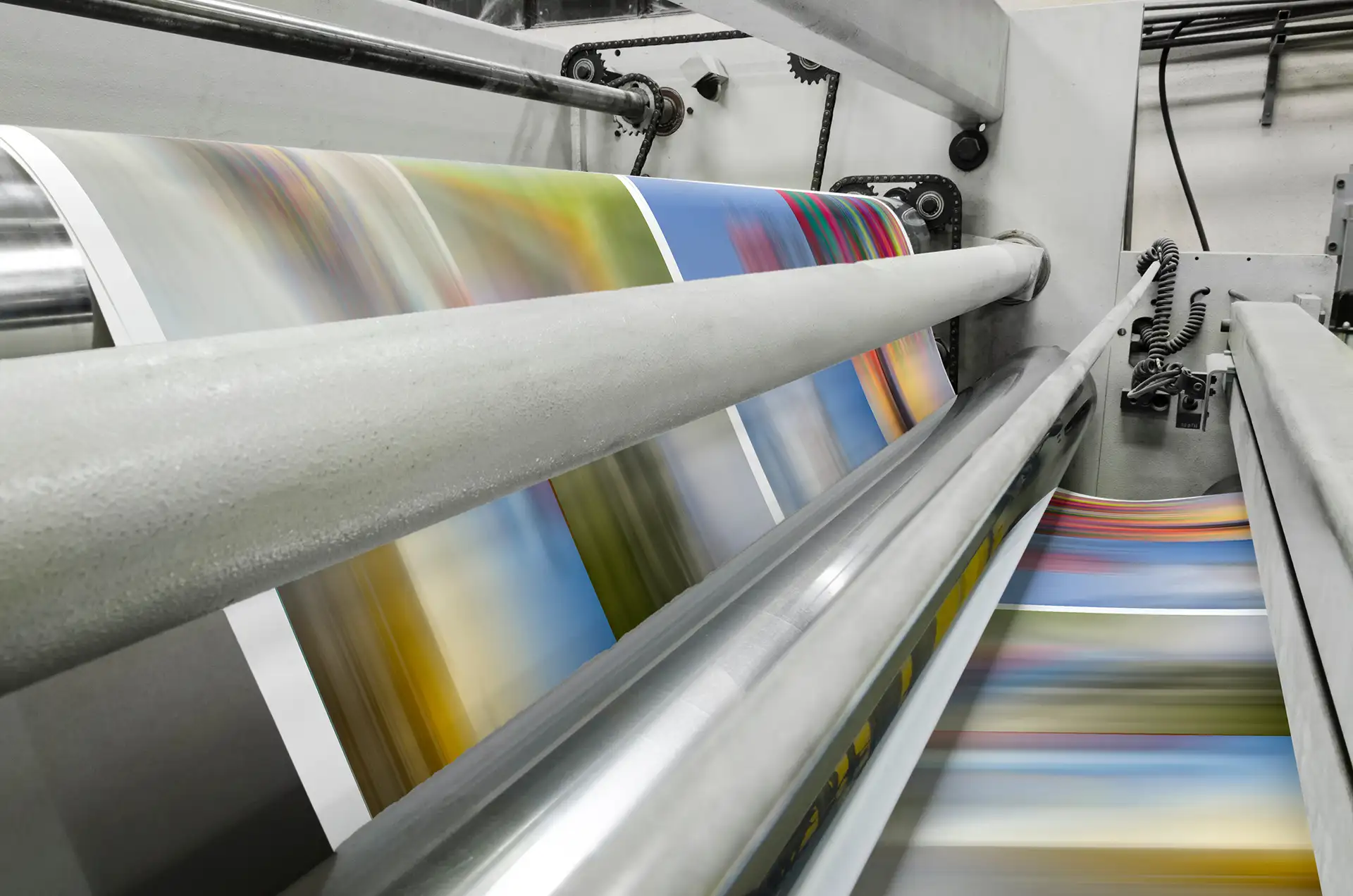 Unique Nonstick Solutions
Fluoropolymer Covers / Jackets
Fluoron-Clear™ is Fluoron's heat-shrinkable cover made from non-stick fluoropolymer, fluorinated ethylene propylene (FEP) to resolve process issues related to sticking, buildup, and corrosion. Fluoron-Clear™ covers are popular due to their low cost, easy installation, and outstanding non-stick properties. Fluoro-Clear™ heat shrinkable sleeves meet FDA 21 CFR 177.2600 standards and is safe for food contact and medical applications.
Fluoro-Flex™ series heat shrinkable non-stick covers are engineered from virgin Perfluoroalkoxy alkanes (PFA) fluoropolymer resin. PFA has higher temperature stability and improved flexural modulus compared to FEP material and is Fluoron's recommended choice for rubber nip rollers and other high temperature or high compression applications.
Fluoron-Stat™
 custom anti-static non-stick fluoropolymer covers are designed from PTFE but engineered with graphite additives to enhance the material's conductive properties. This allows end-users to have a completely conductive roll cover that will not cause static discharge while providing a long-lasting, high wear, non-stick surface.
Fluoron Guarantees our products will immediately improve your process performance.